Our premium blend network provides low latency, fully redundant premium IP transit services for wholesale customers, cloud providers and content delivery network operators and is RPKI enabled.
We operate a 100% uptime guarantee.
Why 24Shells Connect IP Transit
24Shells Connect IP transit is built on a 100G global IP backbone. With a rapidly expanding capacity of 2.2T and diverse 24Shells Connect peering arrangements and state of the art industry leading routing infrastructure, we are able to provide unparalleled quality-of-service at highly competitive rates.
4 LOCATIONS - FILTER BY LOCATION
| | | | | | |
| --- | --- | --- | --- | --- | --- |
| PLAN | BANDWIDTH | PORT | PRICE | LOCATION | |
| 1Gbps Unmetered | 1Gbps | 1Gbps | $350.00 | Piscataway, NJ | |
| 10Gbps Burstable | Unmetered | 10Gbps | $500.00 | Piscataway, NJ | |
| 10GE Unmetered | Unmetered | 10Gbps | $1250.00 | Piscataway, NJ | |
| 20Gbps Unmetered | Unmetered | 20 Gbps | $2250.00 | Piscataway, NJ | |
| 50Gbps Unmetered | Unmetered | 50 Gbps | $5250.00 | Piscataway, NJ | |
| 100Gbps Unmetered | Unmetered | 100 Gbps | $10200.00 | Piscataway, NJ | |
| 200Gbps Unmetered | Unmetered | 200 Gbps | $19999.00 | Piscataway, NJ | |
| | | | | | |
| --- | --- | --- | --- | --- | --- |
| PLAN | BANDWIDTH | PORT | PRICE | LOCATION | |
| 1Gbps Unmetered | 1Gbps | 1Gbps | $350.00 | Los Angeles, CA | |
| 10Gbps Burstable | Unmetered | 10Gbps | $500.00 | Los Angeles, CA | |
| 10GE Unmetered | Unmetered | 10Gbps | $1250.00 | Los Angeles, CA | |
| 20Gbps Unmetered | Unmetered | 20 Gbps | $2250.00 | Los Angeles, CA | |
| 50Gbps Unmetered | Unmetered | 50 Gbps | $5250.00 | Los Angeles, CA | |
| 100Gbps Unmetered | Unmetered | 100 Gbps | $10200.00 | Los Angeles, CA | |
| 200Gbps Unmetered | Unmetered | 200 Gbps | $19999.00 | Los Angeles, CA | |
| | | | | | |
| --- | --- | --- | --- | --- | --- |
| PLAN | BANDWIDTH | PORT | PRICE | LOCATION | |
| 1Gbps Unmetered | 1Gbps | 1Gbps | $350.00 | Montreal, Canada | |
| 10Gbps Burstable | Unmetered | 10Gbps | $500.00 | Montreal, Canada | |
| 10GE Unmetered | Unmetered | 10Gbps | $1250.00 | Montreal, Canada | |
| 20Gbps Unmetered | Unmetered | 20 Gbps | $2250.00 | Montreal, Canada | |
| 50Gbps Unmetered | Unmetered | 50 Gbps | $5250.00 | Montreal, Canada | |
| 100Gbps Unmetered | Unmetered | 100 Gbps | $10200.00 | Montreal, Canada | |
| 200Gbps Unmetered | Unmetered | 200 Gbps | $19999.00 | Montreal, Canada | |
| | | | | | |
| --- | --- | --- | --- | --- | --- |
| PLAN | BANDWIDTH | PORT | PRICE | LOCATION | |
| 1Gbps Unmetered | 1Gbps | 1Gbps | $350.00 | London, Europe | |
| 10Gbps Burstable | Unmetered | 10Gbps | $500.00 | London, Europe | |
| 10GE Unmetered | Unmetered | 10Gbps | $1250.00 | London, Europe | |
| 20Gbps Unmetered | Unmetered | 20 Gbps | $2250.00 | London, Europe | |
| 50Gbps Unmetered | Unmetered | 50 Gbps | $5250.00 | London, Europe | |
| 100Gbps Unmetered | Unmetered | 100 Gbps | $10200.00 | London, Europe | |
| 200Gbps Unmetered | Unmetered | 200 Gbps | $19999.00 | London, Europe | |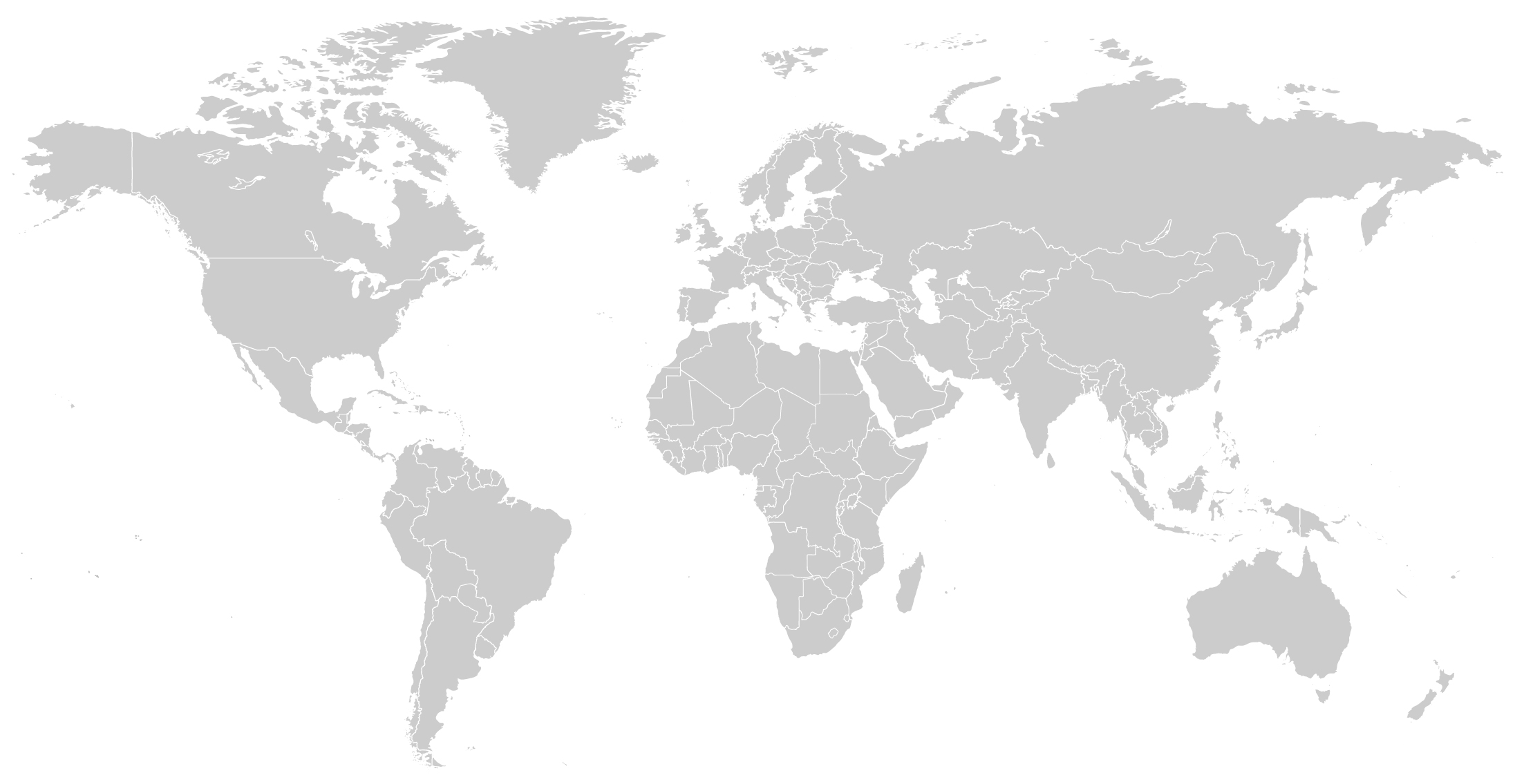 Premium Carriers
24Shells Connect uses three of the largest premium Tier-1 network carriers for optimum performance and route diversity, including Zayo, Telia, Cogent and GTT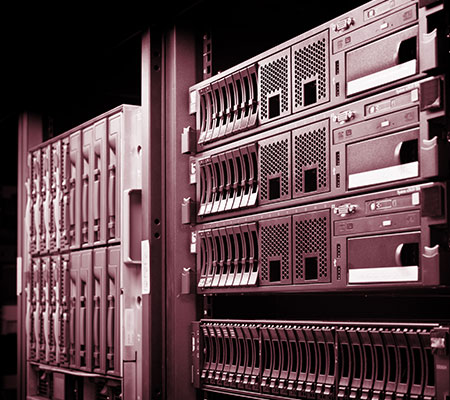 Peering
24Shells Connect is directly peered with 250+ IPv4 and IPv6 networks including, Google, Microsoft, Alticeusa, Amazon, Apple and Netflix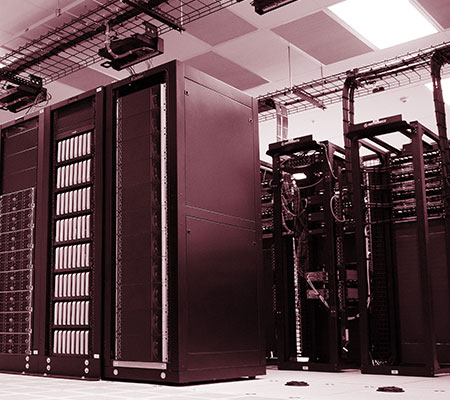 Internet Exchange
24Shells Connect maintains a presence at the largest Internet Exchange in each location and maintains its own direct peering capability. Current locations: New York, London, Los Angeles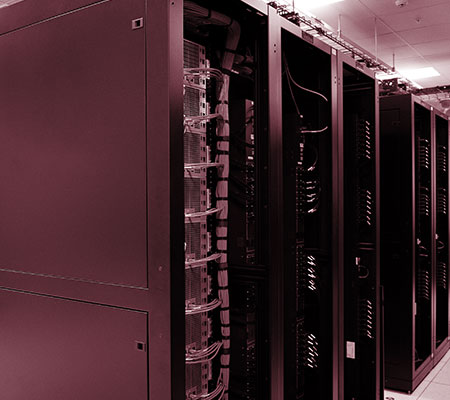 Infrastructure
Our infrastructure is operated exclusively on industry leading CISCO hardware, to ensure maximum performance and minimum latency is maintained at all times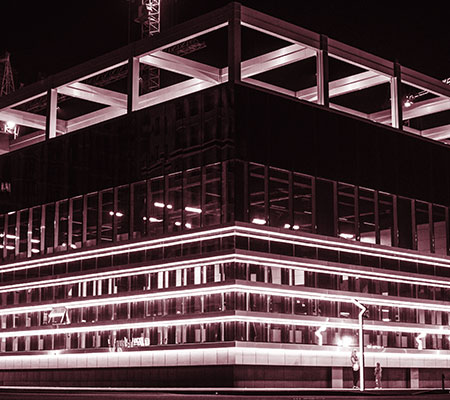 IPV6 enabled
Our commitment to the deployment of IPV6 enabled transit ensures that your service will be delivered as standard with IPV6 enabled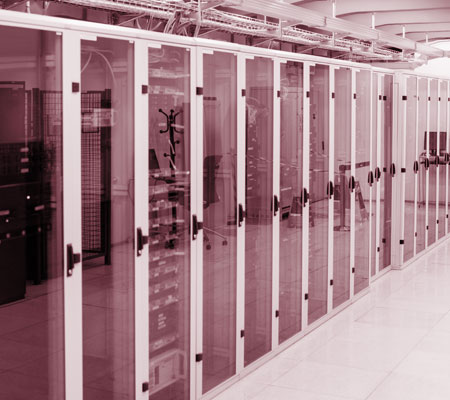 Bandwitdh
Flexible solutions from 1G up to 100G with support for port aggregation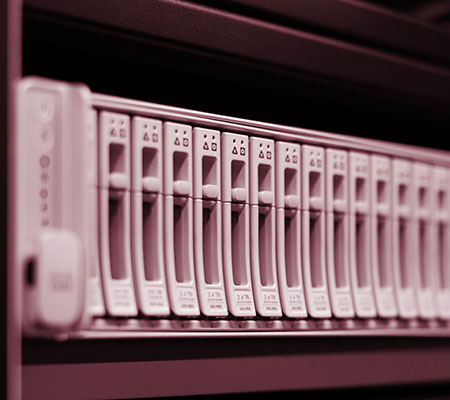 Premium Carriers
24Shells Connect uses three of the largest premium Tier-1 network carriers for optimum performance and route diversity, including Zayo, Telia, Cogent and GTT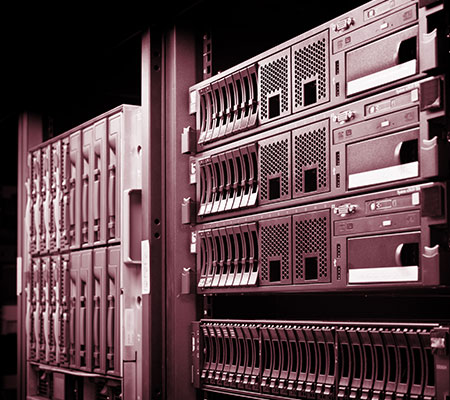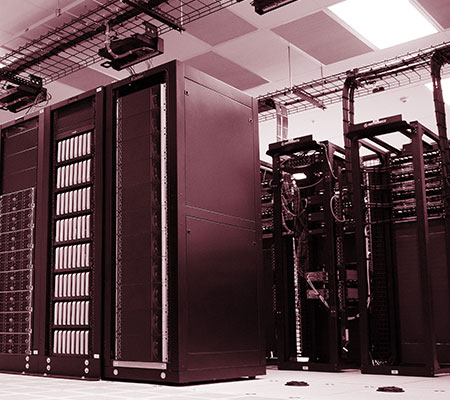 Peering
24Shells Connect is directly peered with 250+ IPv4 and IPv6 networks including, Google, Microsoft, Alticeusa, Amazon, Apple and Netflix
Internet Exchange
24Shells Connect maintains a presence at the largest Internet Exchange in each location and maintains its own direct peering capability. Current locations: New York, London, Los Angeles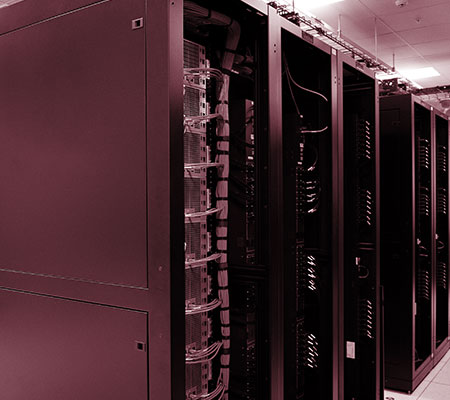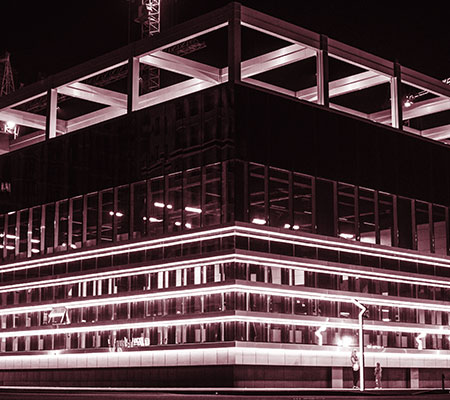 Infrastructure
Our infrastructure is operated exclusively on industry leading CISCO hardware, to ensure maximum performance and minimum latency is maintained at all times
IPV6 Enable
Our commitment to the deployment of IPV6 enabled transit ensures that your service will be delivered as standard with IPV6 enabled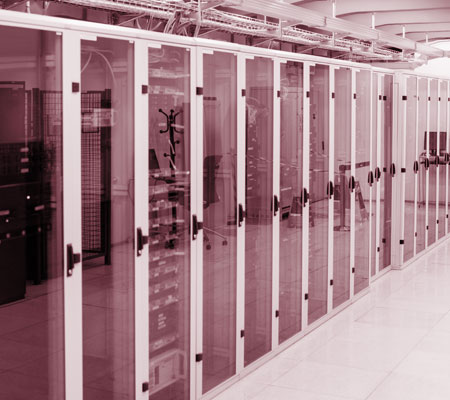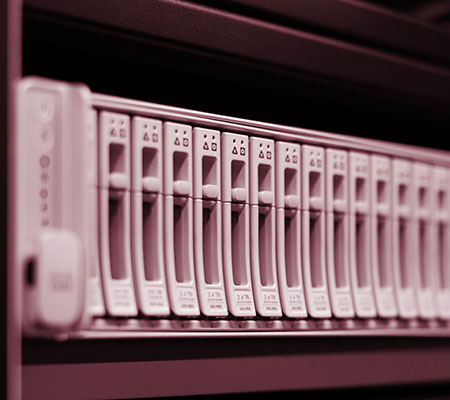 Bandwitdh
Flexible solutions from 1G up to 100G with support for port aggregation