Dedicated Server Features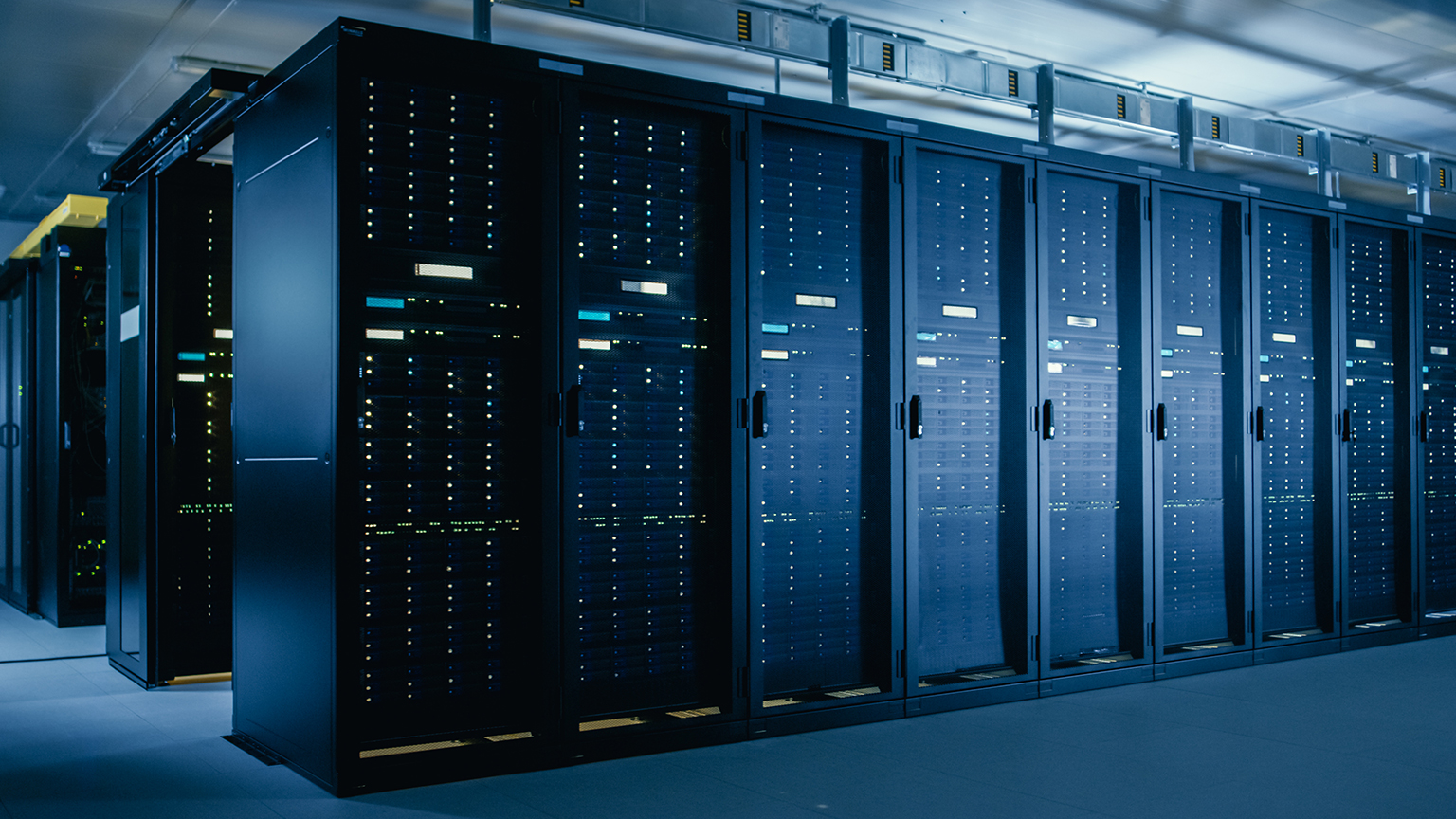 Basic management services include the installation and configuration of any popular Server level software packages that you may require. 
Data migration support technicians will also be on hand to help you integrate your existing/previous files and configs with our services. 
A 24 hour monitoring system will ensure that your server is kept online at all times.
Advanced Management Service
The advanced management service covers every aspect of your hosting solution. Our technicians will provide support for all your running programs including help with custom built software.
This optional service takes OS installation to the next level. Our installation engineers will help harden your OS by ensuring every base package is up to date. Vulnerability assessments will also be done before your server is even delivered ensuring the best possible start for your services.
During the installation of your servers we can provide and install custom security configurations to your specific requirements. Software firewalls combined with IDS will help keep your data as secure as it can be.
If you opt for control panel software on your server we can assist with setup, install updates and patches and help you troubleshoot any issues. Plesk, WHM, Cpanel and Webmin supported.
Linux Apache MySql PHP roll ups. Our technicians are highly skilled in the setup and configuration of LAMP services on all operating systems.
Geographical Website/Database Mirroring and Redundancy
Typically used for high traffic applications and e-commerce solutions, geographical mirroring and redundancy provides the means to replicate your data on another server in another location (east/west coast USA) to help maintain your server resources, maximise your service availability and provide redundancy for your data.
Whether you require a complete or a partial backup, just tell us what and when, and our technicians will will automate the process for you. Hourly, daily, weekly or monthly, it's up to you.
F-Secure anti-virus protection can be installed and configured to automatically scan your server and keep up to date with the latest releases of the virus definitions.
Our team of highly experienced technicians will be there to advise you of the best means and methods of system administration. Assistance with package management, installation and troubleshooting will help ensure that your always able to manage your OS.
Geographical Monitoring System
Our unique geographical monitoring system will monitor the availability of all your servers from several locations around the world. Statistics can be made available upon request to show you exactly how long it is taking for the designated locations to get a response from your servers. 
All of the above options will be available to you with the necessary help and support required to maintain the highest level of service for your end users.